Mondays Company have registered copyright their songs with Copyright House.
Mondays Company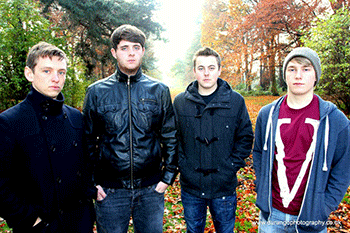 Nothing At All - Mondays Company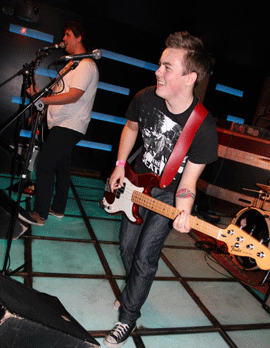 Get Out - Mondays Company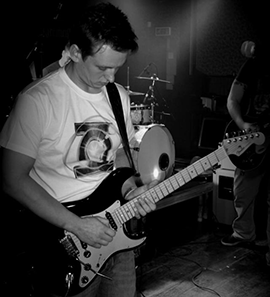 Wrong Way Darlin' - Mondays Company
Mondays Company are an indie/alternative four piece band from Middlesbrough consisting of Danny ( lead vox and guitarist), Tom ( bassist ,vox), Adam (Drummer) and Chris (lead guitarist). They meet up weekly to practice and write our songs, each of them bringing new ideas to the table. The band continue to play various venues, since playing their first gig in early 2012 and have played with some great musicians.
They plan to release their recent recorded single later in 2013 and are currently working towards a music video. Their popularity has grown in a short space of time with fans around the world.
Their influences include:
Adam - Arctic Monkeys, Paramore, The Who, Deaf Havana, Fightstar.
Tom - Blink 182, Twin Atlantic, Green Day, We The Kings, The Jam.
Dan - Arctic Monkeys, The Vaccines, Blink 182, Beatles, KoL, Coldplay.
Chris - Foo Fighters, Gary Moore, John Squire, BB King.
They are currently working on restructuring some of their original works, to develop their likability. Their first official release on Itunes happened on the 24th June 2013.
In terms of gigs and exposure: they have performed at The Empire in Middlesbrough, Middlesborough Town Hall, they have numerous gigs booked (which can be seen on the band's website - see link below), they have been played on BBC radio, and featured in numerous newspapers. Recordings are being booked again shortly and a music video is being developed.
To find out more about Mondays Company click here to visit their website.