Michelle has registered
8 copyrights
with Copyright House so far.
Michelle Crowley
Designer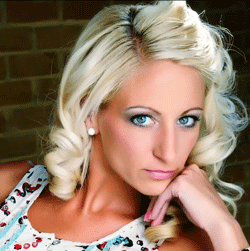 I first started making hair bows and accessories for my daughter Daisy at the end of 2012, I then made some for my son's school to help raise money for the school./p>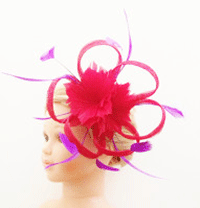 My friends started asking me to make some for them and their children.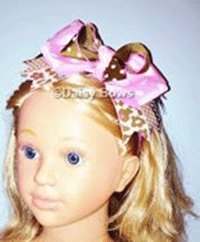 I really enjoyed it and went on buying more ribbons and emmbelishments and trying lots of different styles and techniques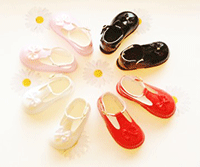 I feel that I have now developed my own unique style and have started my own business selling bows, ribbons and accessories online at: daisybows dot co dot uk.