Matt Sayers
Painter, Artist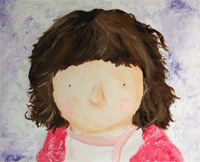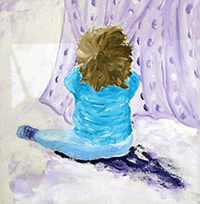 My love for drawing and art came from watching my Dad draw pictures for me, I wanted to be able to see an object and draw it. I studied art while I was at school, at GCSE and A level; this was where my love of oil painting started and it has grown ever since. I learnt many different techniques from my A level teacher but much of my art I taught myself or learnt from researching my favourite artists.
I have a vibrant, quirky and original style which I feel is very much my own. Although I have been influenced by the impressionist movement, current artist John Myatt and my dad!
I am currently working on a collection entitled 'Silkies'. These are silkie chickens bringing their own personality to the art world.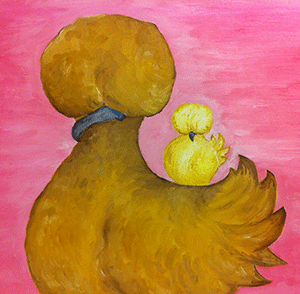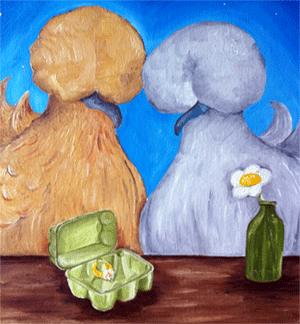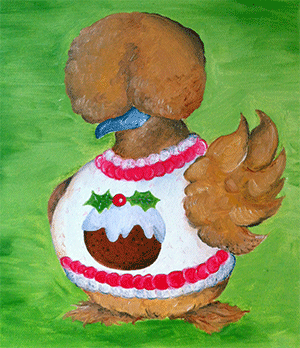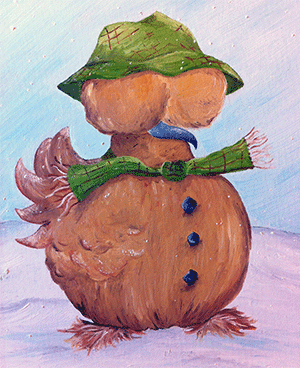 To date I have been commissioned for several pieces and have had my first exhibition at my local Art & Craft fair. I hope that in the future I can develop my skills, give people fun and enjoyment through my work, and be able to paint full time.