Joan Bratton - Poet, Author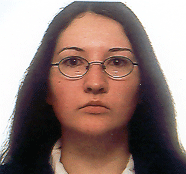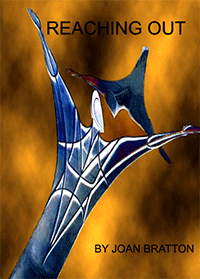 With my father's encouragement, I started writing poetry at the age of 15 at have not stopped since.
My work has been published in a number of poetry anthologies by United Press. I have self published two books of poetry: 'Moments In Time' and 'Reaching Out'. I have also written another two, so far, unpublished novellas.
I am currently working on a number of short stories and sorting through past work. I hope to get all my work published as e-books. I'll inform you as soon as they're available.
Some of the titles of my poems are:
Lift Me Gently From My Sleep

The Sea

The Raging Sky

The Hunters