Darren Woods
Cosmetic Industry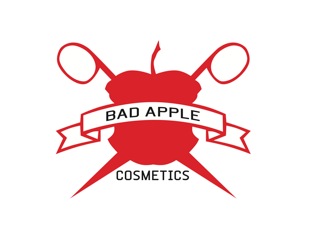 I have been working with beauty products since 1979. After learning the ins and outs of the business, gaining experience in selling directly to the customer and making many good contacts, I decided to try and go it alone.
I started making my own cosmetics in 1999. My first company, BP4U, provides quality products at discount prices with the ease of shopping online.
I am now building a major brand: Bad Apple. In 2006 I trade marked Bad Apple Hair, then in 2011 I trade marked Bad Apple Cosmetics. One of the big USP's of my brand is that we make and sell cosmetics that contain less harmful chemicals. For example we have a stunning range of professional standard, no-drip, no-chip, nail varnishes made from quality materials that do not contain any Formaldehyde, Toluene, DBP or Parabens.
I love the beauty business; it moves so fast. This, of course, means that I have to be constantly creative and keep moving my brand forward. I am currently working on a program that salons can use to take any picture and add them on a nail wrap and print them from on any printer.

I am going to work hard to build my business and see it go from strength to strength. I will promote my website worldwide and take my brand Bad Apple Cosmetics & Hair Products, Worldwide.